About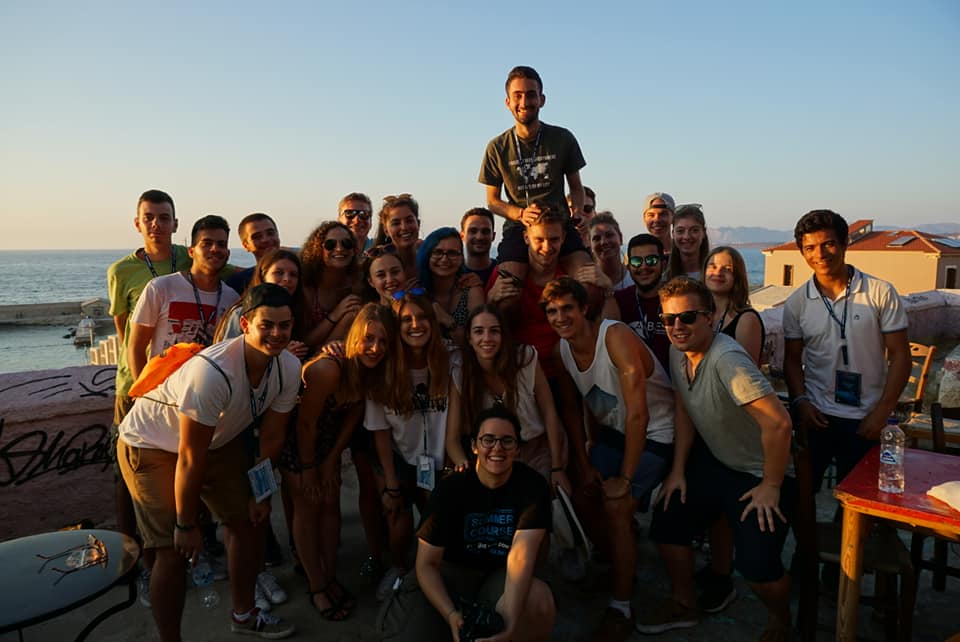 Space remains vast and unexplored, so does our Earth system. It would take ages to explore them without the current technology. But what technology do we exactly use to monitor and observe Earth and assist our everyday activities from one end to another?
During this course, we will explore ways of observing Earth and making our everyday life easier, using drones and the bigger outer space drones we call satellites!
Apart from all of this amazing technology mentioned above along with the valuable knowledge you are going to gather during the academic part of the course, do we really need to mention what Chania has to offer as well?
Do you really want to miss this amazing opportunity to feel the warmth of the Greek sun, get lost in the infinite blue of the Mediterranean sea, experience first handed the true Greek hospitality and become one with the Halara spirit?
If not, we are waiting for you in one of the most beautiful and picturesque cities of Greece!
We will give you an advice,
apply now for Paradise!